Internationally Acclaimed Joint Replacement Surgeon with over a decade of persistent work towards treating 3000+ patients through advanced techniques. First 3D AI based Robotic Joint Replacement Surgeon in Western India.
Among leading knee and shoulder surgeons at the state and national levels. Associated with IPL Gujarat, ProKabaddi League India and Pune Wrestling Federation. Proactively involved in devising Patient Information System for Government of Scotland (2006).
Mch Orthopedics. (2007) Royal College of Surgeons, London, UK
M.S. (Orth) (2005) K.E.M, University of Mumbai, India. (Third place in the university)
M.B.B.S., Hons. (2000) University of Mumbai, India.
Princeton University NJ USA (2010) Under Dr. Jeff Abrams (Shoulder Surgeon)
Shoulder and Elbow Arthroscopy Under Dr. H. Sugaya, Fellowship (2007 – 2008) at FUNABASHI SPORTS MEDICINE CENTRE, TOKYO JAPAN
N.U.H, Singapore, (2005) Under Dr. K. C. Ang, DEPT OF SPORTS MEDICINE.
ROBOALIGN is a Revolutionary Technology which integrates 3D technology & Artificial Intelligence to make JOINT replacement more personalized.
RoboAlign is a pathbreaking technology that uses 3D capabilities to develop 3D bone models to offer unmatched perfection, precision and ease in implant selection well before surgery.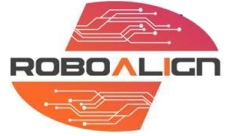 A complete 3D solution, highly accurate TKR surgery process which overcomes the problems faced by conventional and modern TKR surgeries
RoboAlign allows 3D planning for customizing the best fit implant design, size and position for the individual patient
Flexibility in selecting implants specific to the individual patients
The accuracy of the system combined with its cost and time-saving process leads to higher patient satisfaction
A perfect fit ensures that the patient won't have to deal with commonly associated problems that come up after conventional total knee replacement – persistent pain after a few years and issues with function and motion
Using Knowledge of Digital into Physical 
Perfect Planning with CT Scans & Radio Imaging for Perfect Fit
Stitchless & Pinless Surgery
No general anesthesia required
Improved position accuracy and fit of the new implant
Reduction of complications
Reduction of bone sacrificed to fit the new implant
Reduction of cumulative exposure to x-ray radiation
Shorter hospital and recovery times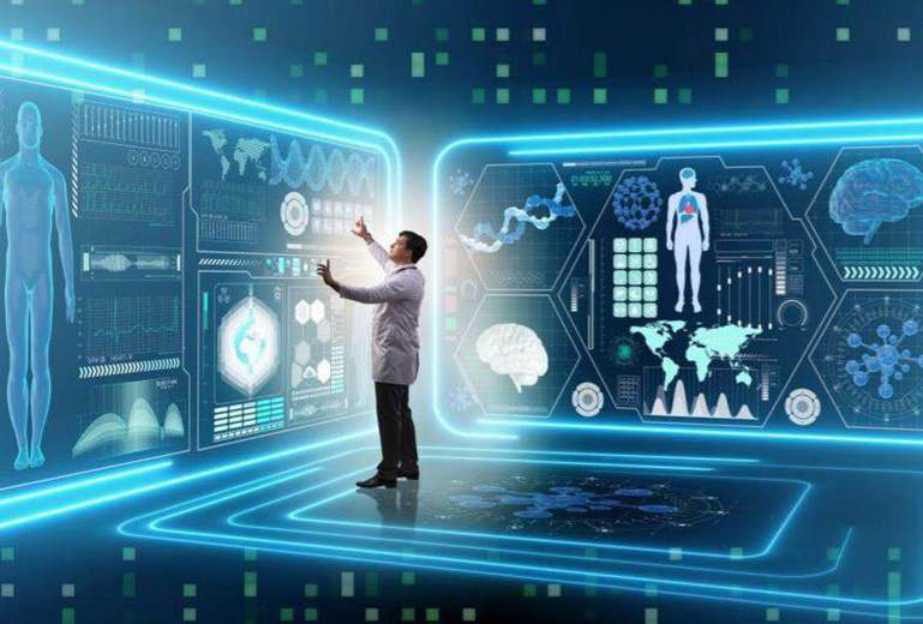 Joint Replacement
3D Robotic Joint Replacement for Knee, Shoulder, Hip Joints

Sports Medicine
Successful in Treating Sports Injuries & Reconstructive Surgeries for National & International Sports People


Physiotherapy & Rehabilitation
Highly Experienced & Trained Staff to Take Care of Your Faster Recovery


Joint Conservation
We Believe in Conserving Joints by Supporting them through Exercise, Nutrition, Stem Cells, etc


Nutrition & Integrative Health
Our Nutrition Experts are Specialized in Therapeutic Nutrition & Integrative Health

ITs Pleasure to Inform you all That Dr AASHISH ARBAT Awarded as "COVID YODDHA" by Medical & Health Information Management Association (MaHIMA) by the hands of Hon. Governor of Maharashtra Hon. Shri. Bhagat Singh Koshyari felicitated at Raj Bhavan, Mumbai on 14th Dec, 2020.
This Award is specially awarded for his Outstanding Dedication and Services to his Patients & Nation even during Covid Pandemic. His Team reached to more than 3000 patients with Digital Medium and Followed up for their Safety and Health concerns.
Dr. Arbat from 1st month itself started his Virtual Clinics with TRUWELLTH Platform and guided patients.
Dr. Arbat also awarded by Jehangir Hospital for the Highest Number of Surgeries Performed during Pandemic & Lockdown.
His Team helped in arranging special Taxis, Admission to Covid Free Hospital for emergency surgeries.
Hearty CONGRATULATIONS to DR Aashish Arbat for his dedicated efforts and Thanks to his Family who supported his endeavors during such tough times.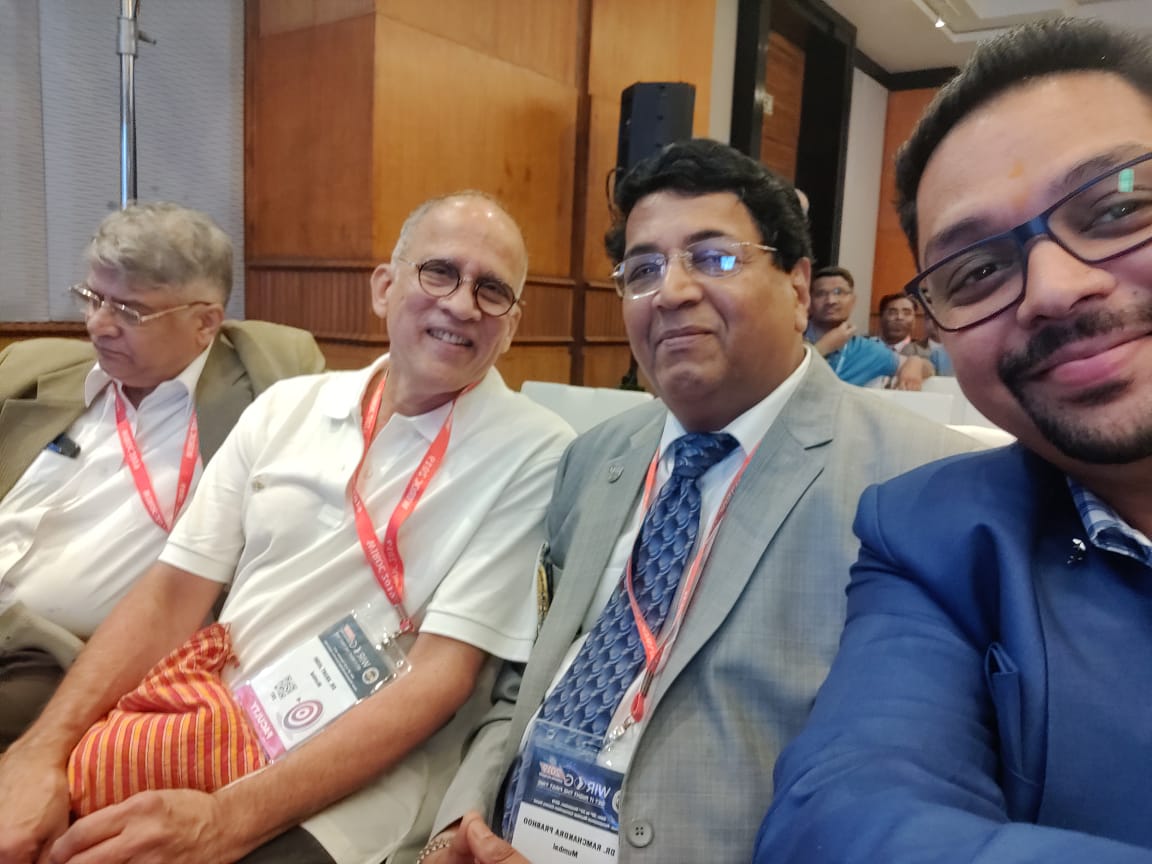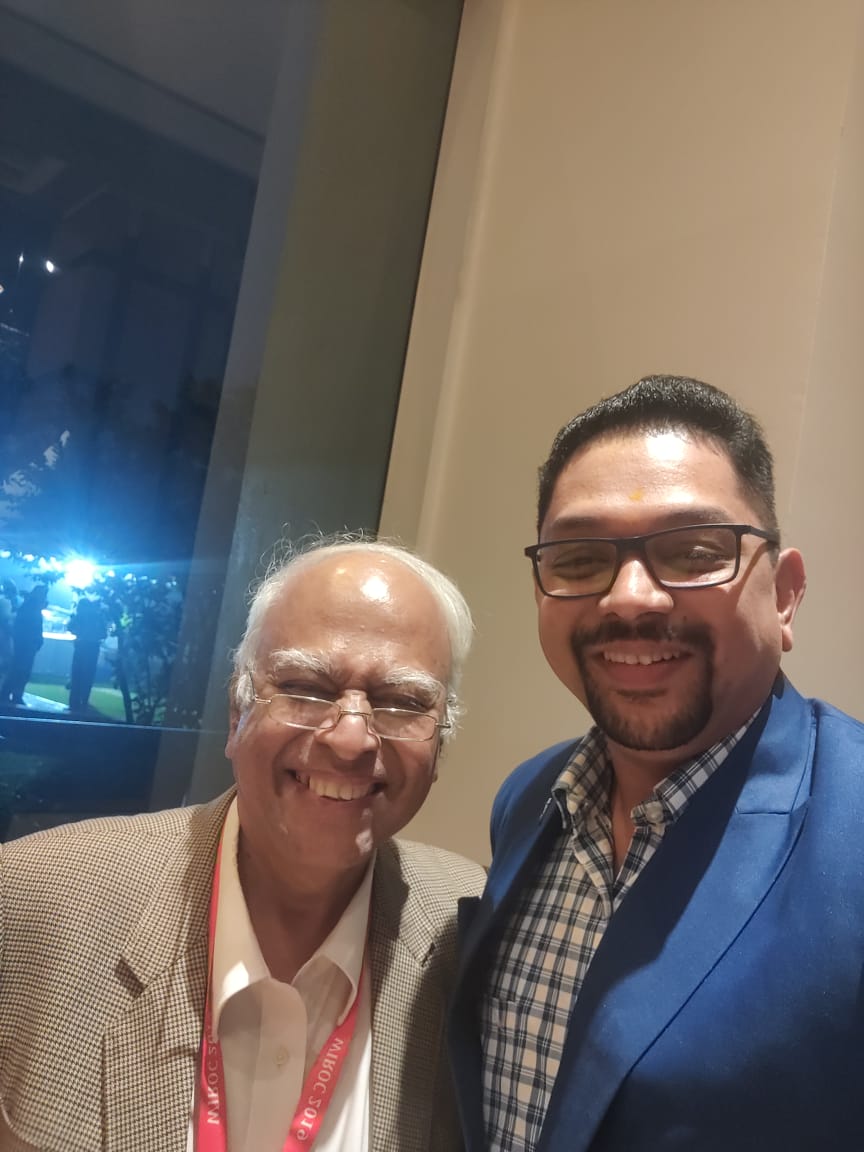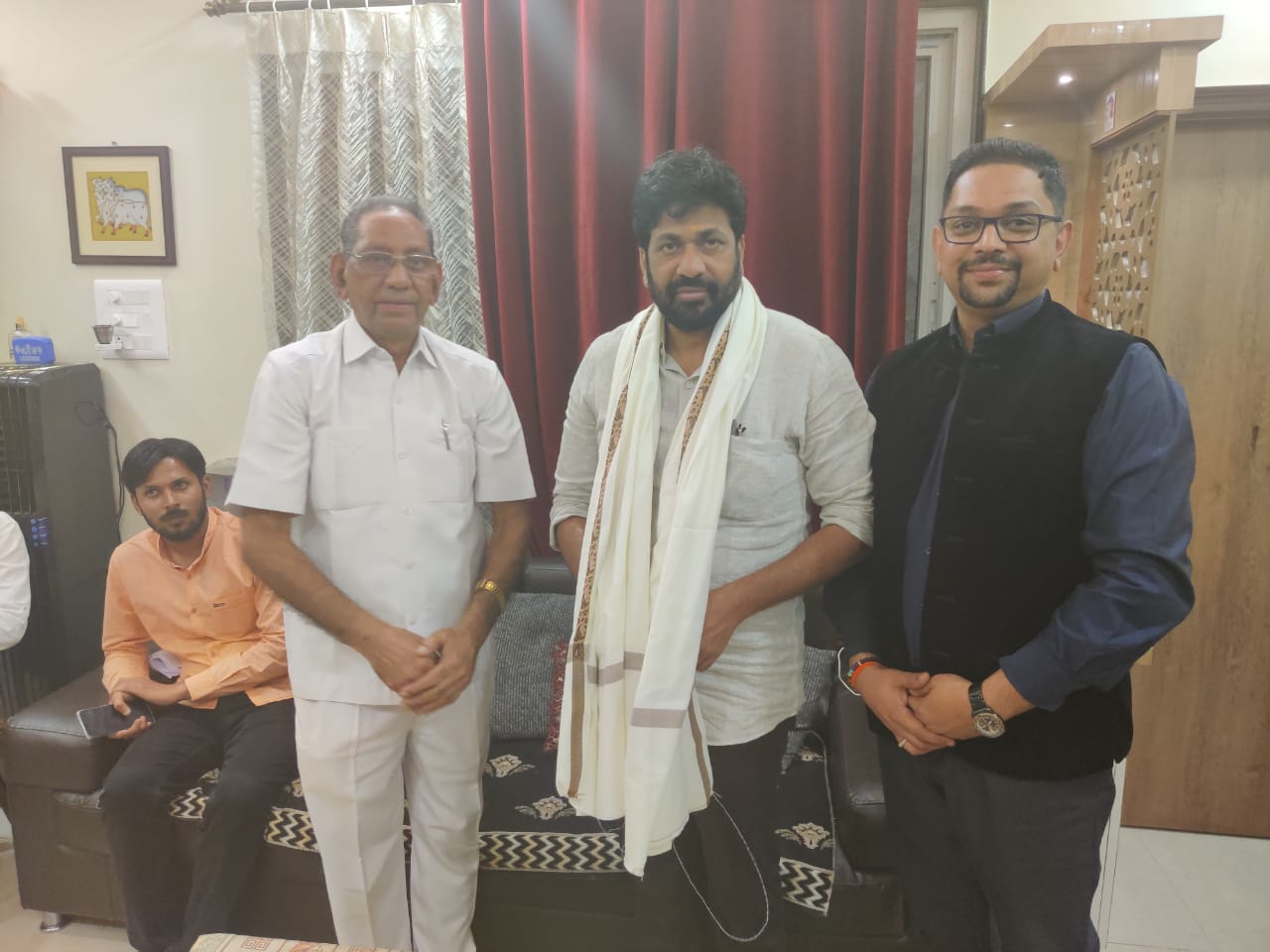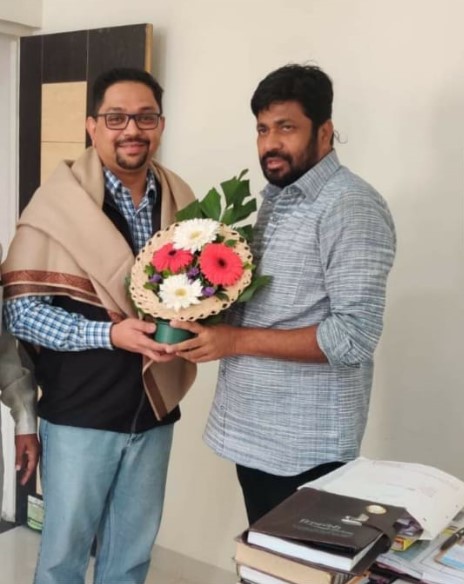 Hello Dr Aashish Arbat 25th February 2021
Pune, Mumbai, Thane, Kalyan